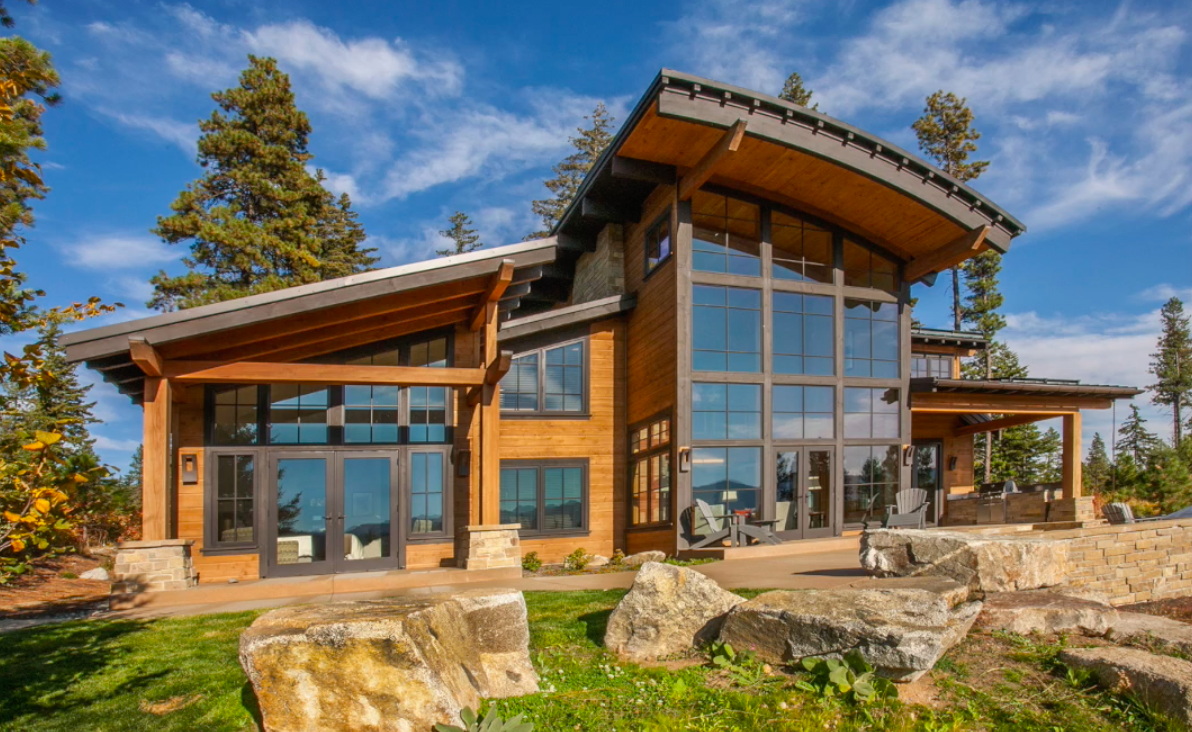 Partnering with your build team…
Classic Window Products is a group of highly experienced technicians who offer a complete builder-focused partnership designed to support the unique needs of you and your build team.
You will receive high-quality Classic Window Products, delivered on-time with top-notch service.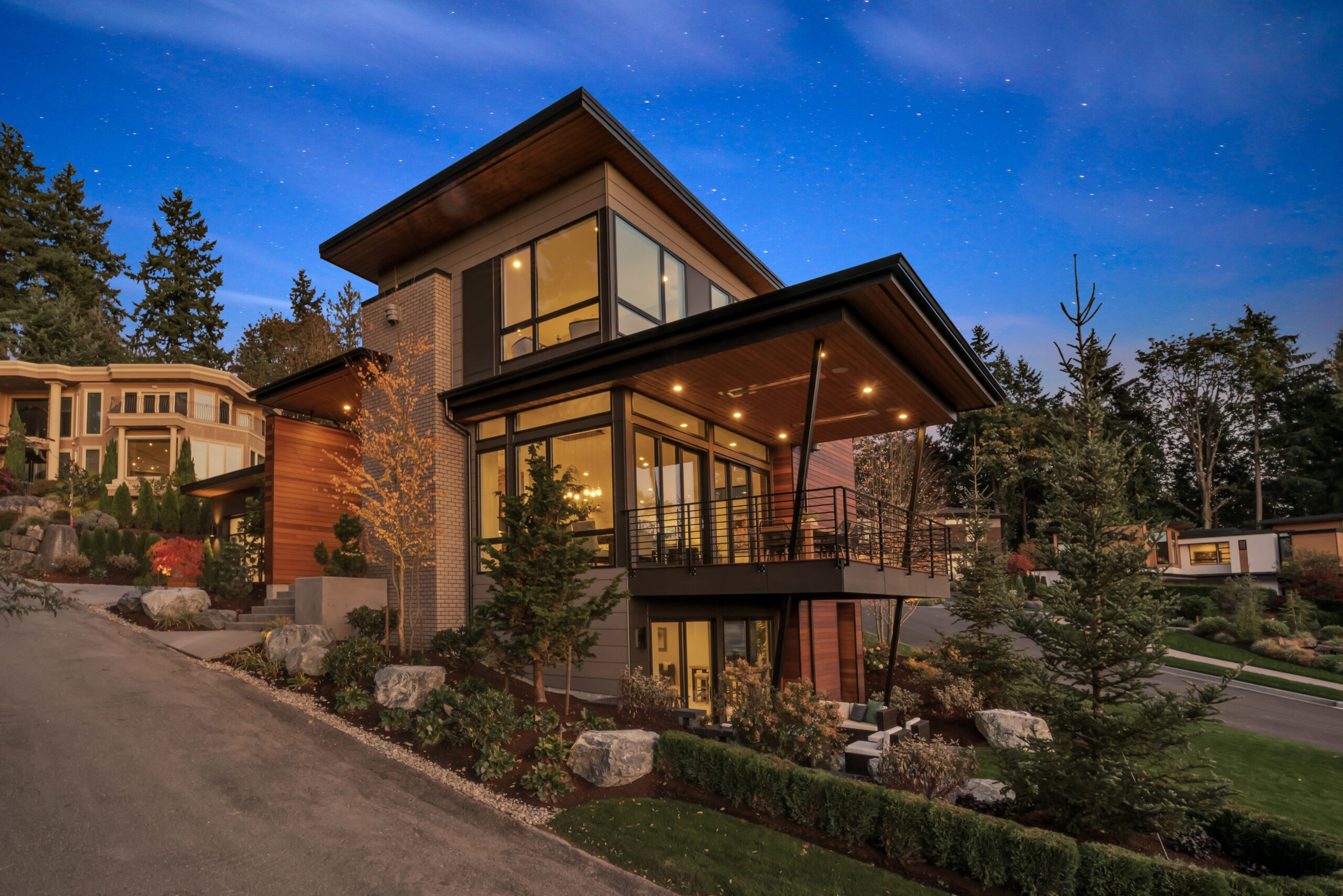 Classic Window Products was started in 2003 by the four partners, all of us working at a window distribution company and realizing that our customers deserved better service and a more diverse product line than we currently offered. The products we now provide, we can wholeheartedly stand behind and be proud to represent.
We recognize that upgrading your home with new windows and doors is an important investment. Our experienced partners will work with you to select the optimal solution for each opening in your home.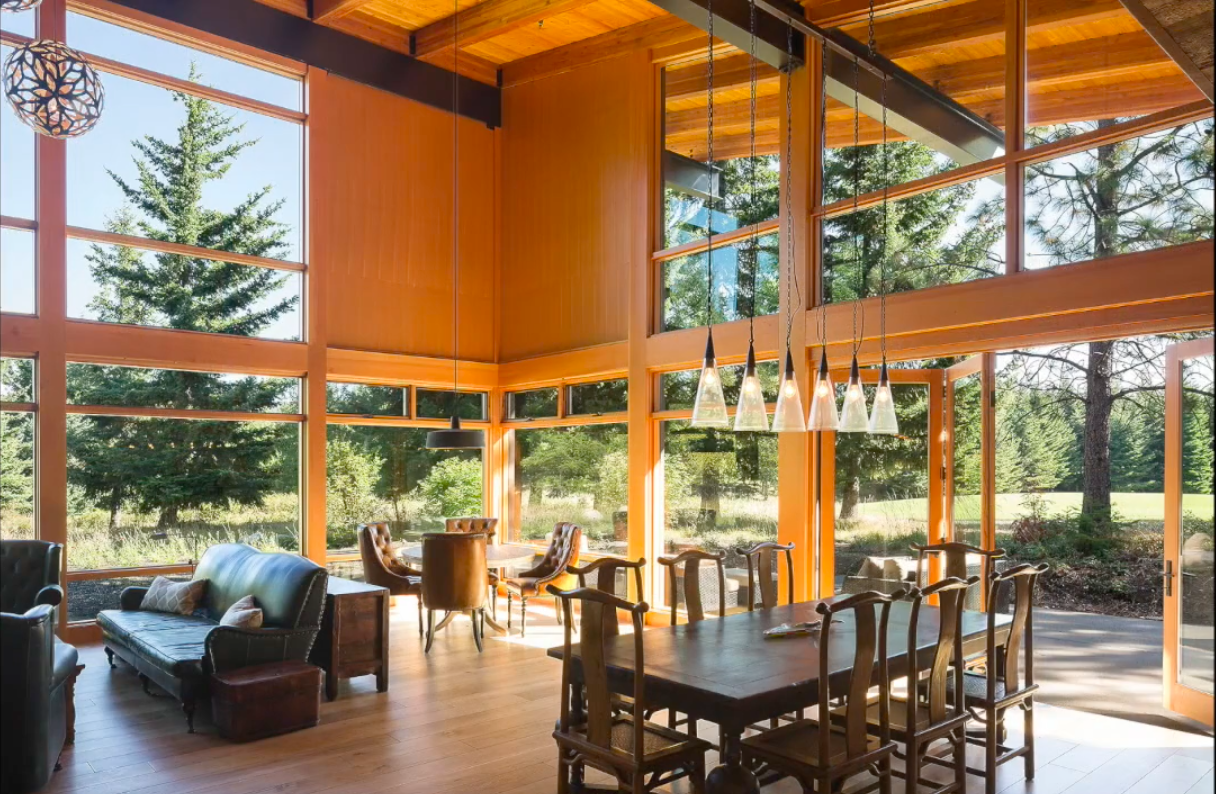 Working directly with customers…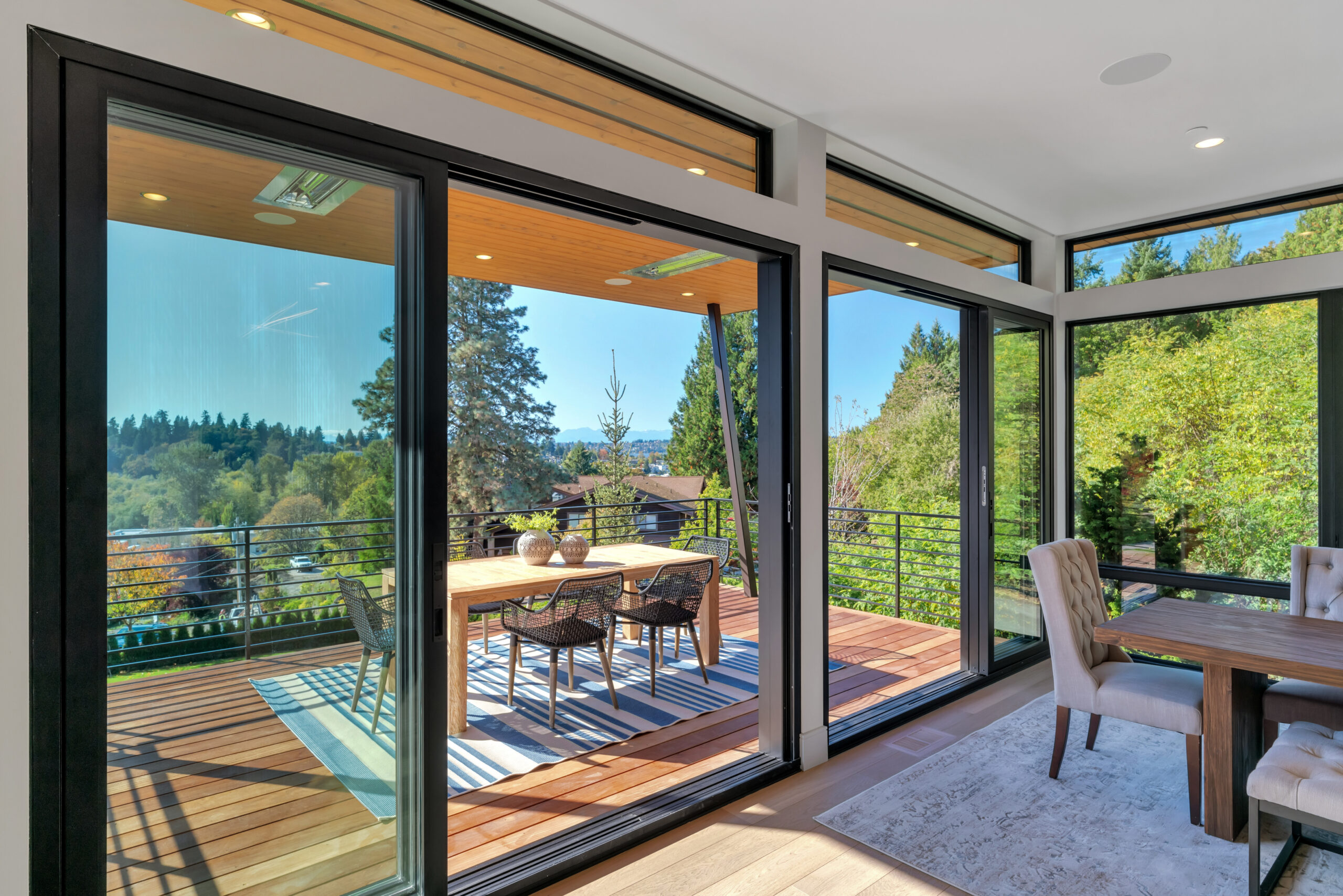 With Classic Window Products, your options are nearly endless. And with our expert craftsmanship, high-quality materials, commercial grade performance and top-notch customer service, you can be sure you're getting the best total value available.
Leaking windows | Failed Windows | Broken Windows | Custom Windows | Wall Windows | Open Livingroom | Minimalist | Contemporary | New Windows | Window Installation | Window Supplier | Pacific Northwest | Puget Sound | Eastside | Bellevue | Seattle | Kirkland | Redmond | Kenmore | Bothell | Woodinville | Mountlake Terrace | Bainbridge | Door Supplier | New Construction | Replacement Windows | Replacement Doors |